Taxing the Digitalising Economy
During 2019 and 2020, governments of over 130 countries, led by the OECD and G20, are considering radical reforms to international rules that shape the taxation of multinational companies. Originally a response to the political outcry when it was reported that large companies such as Google and Facebook pay little tax in many countries in which they operate, it has become an agenda for potentially radical reform to adapt a century-old set of tools to the 21st century economy. ICTD's work on this topic supports research and debate to help low-income countries navigate a fast-paced and technically complex agenda with a lot at stake.
If you would like to suggest material for our list of key resources or contribute a piece of commentary, please get in touch with us at info@ictd.ac
Blogs:
June 2021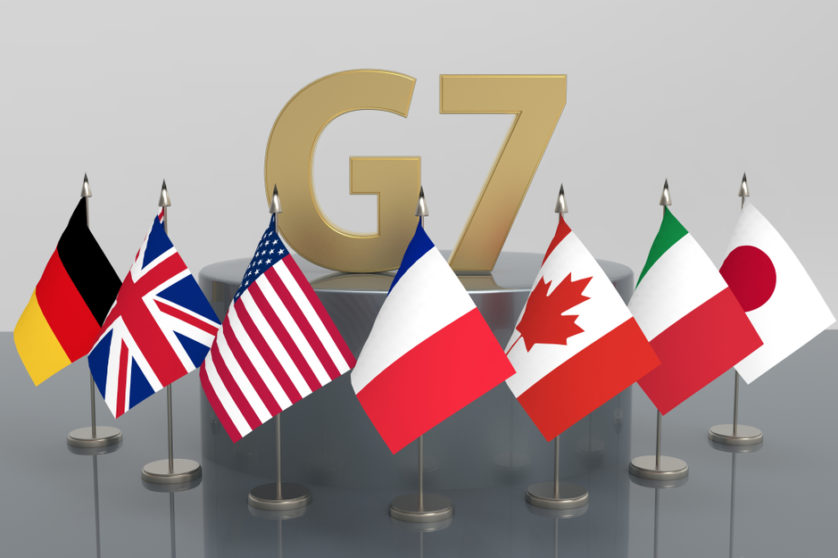 The G7 tax deal: 'historic' and 'global'?
This weekend, the Group of Seven (G7) finance ministers completed a "historic global tax agreement," a "seismic" and "landmark deal," that will create an international tax system "fit for the 21st century." Or so, at least, is the narrative presented by some of the G7 folk (most prominently UK chancellor Rishi Sunak), which has been…


Read more
April 2021
US Minimum Tax Proposal Galvanises Debate on Corporate Taxation in Countries Rich and Poor
The Biden Administration's proposal On March 31, the Biden Administration proposed, as part of its "Made in America" tax proposals, a 21% minimum tax on affiliates of US-owned multinationals operating in countries around the world. Under the proposal, if a US-owned company operating in a foreign jurisdiction were to succeed, perhaps through avoidance devices or…


Read more
News and Events:
Understanding how lower-income countries participate in global tax negotiations
Since 2013, the formal structure of global corporate tax policymaking at the OECD has changed. Decisions are no longer made by 37 OECD members, but by 137 countries from all regions and levels of development through the 'Inclusive Framework'. Official documentation emphasises that all countries participate on an 'equal footing', but some participants and observers…


Read more
At the table, off the menu?
A virtual roundtable discussion on deepening the inclusiveness of global tax negotiations. Since 2013, the formal structure of global corporate tax policymaking has changed. Decisions are no longer made by 37 OECD members, but by 137 countries from all regions and levels of development through the OECD/G20 'Inclusive Framework' (IF) on Base Erosion and Profit-Shifting…


Read more