Gender and Tax
There is relatively little research focusing on gender and taxation in developing countries, and particularly in Africa. Our research on this theme focuses on two main areas. The first is the representation of women in African tax administrations, and the impacts of their participation on tax collection and revenue authority performance. The second investigates the differing impacts of taxation on men and women, and particularly how both formal and informal tax systems impact on the livelihoods of poorer African women.
Blogs:
August 2018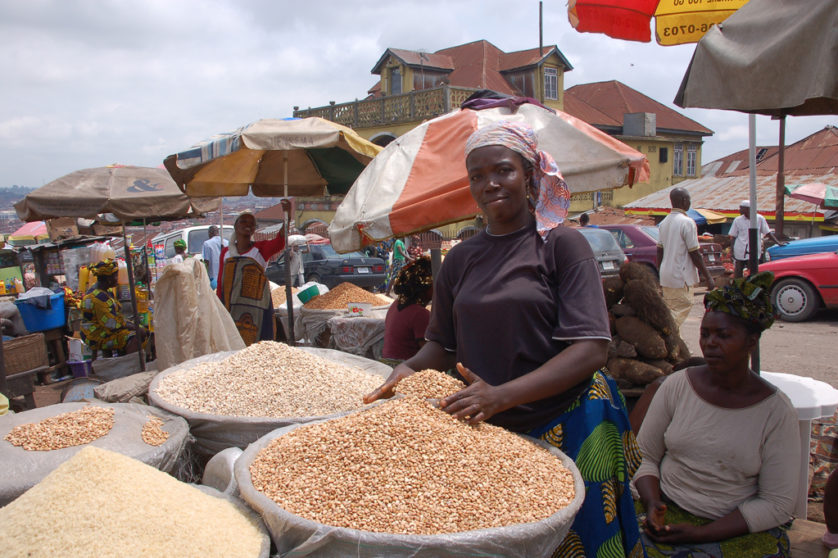 Tax Justice – How to integrate local experiences into an international campaign?
What does tax justice mean at the local level, and how can the experiences of informal market traders be linked with broader international campaigns? This blog draws out insights from ActionAid's experience of incorporating the demands of market traders in Nigeria into its international tax justice campaign.


Read more
April 2017
Tax Justice for Women's Rights: The Real Issues in Developing Countries
For the past twenty years, Maama Sula (let's say) has run a small fast-food restaurant in a town called Wandegeya in Kampala, Uganda. She sources the bulk of her supplies from the women in the nearby market. Because her business is relatively well-established, she pays income taxes and Value Added Tax (VAT) to the central…


Read more