Nigerian Tax Research Network (NTRN)
Image credit: &copy Rhiannon McCluskey, Rhiannon McCluskey
Discover the new NTRN Library here: www.eldis.org/ntrn   
The NTRN is a new initiative of the ICTD funded by the Bill and Melinda Gates Foundation. The goal of the NTRN is to support the generation and exchange of tax knowledge in Nigeria by:
1. Providing a platform for knowledge exchange and for evidence-based debate on tax issues, through seminars and conferences.
2. Facilitating coordination and complementarity between existing projects and actors active in the area of tax in Nigeria.
3. Providing funding for high quality, policy-relevant research mainly or wholly led and undertaken by Nigerian researchers.
NTRN stakeholders include tax practitioners and researchers from both Nigerian and international organisations. It is concerned with all topics related to taxation, ranging from tax policy to tax administration, and from academic papers to practical studies.
The Chair of the NTRN is Mrs Ifueko M. Omoigui Okauru and the Research Coordinator is Dr Olly Owen.
The NTRN was formally launched on 12-14th of September at the Transcorp Hilton in Abuja. The ICTD has signed a memorandum of understanding with the Federal Inland Revenue Service, which includes cooperation on the NTRN.
News and Events:
Nigerian Tax Research Network holds second annual meeting in Abuja
The Nigerian Tax Research Network recently held its second annual meeting on October 24th and 25th on the theme 'Revenue Beyond Oil Reliance.' The meeting was hosted in partnership with the Federal Inland Revenue Service (FIRS) at the FIRS Training School in Abuja. Over 80 participants attended the conference, which showcased current research on the pressing challenges…


Read more
Publications:
Blogs:
August 2018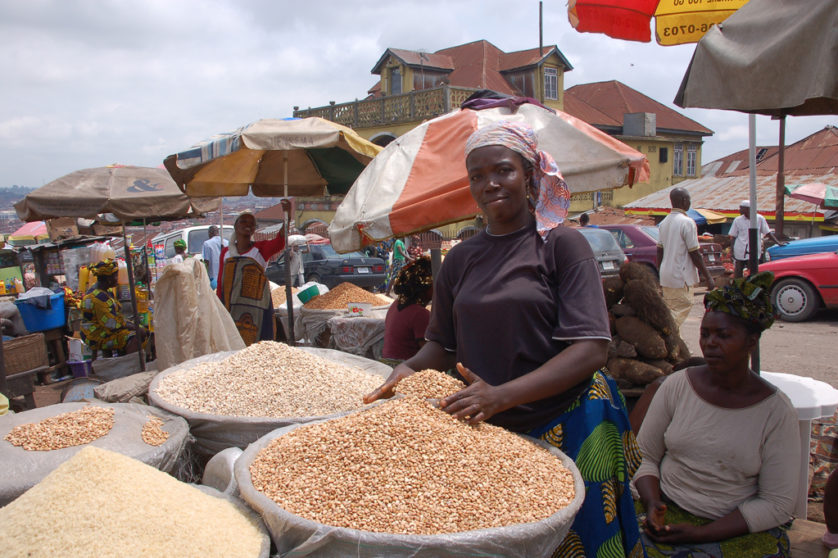 Tax Justice – How to integrate local experiences into an international campaign?
What does tax justice mean at the local level, and how can the experiences of informal market traders be linked with broader international campaigns? This blog draws out insights from ActionAid's experience of incorporating the demands of market traders in Nigeria into its international tax justice campaign.


Read more